Welcome to Don Savage Builders
We are a different kind of builder, one who embraces the idea of a custom home with one thing in mind – You and your lifestyle. We want to help you design and create a place that is as unique as you, so pull out the drawing pads and let's go to work making your dream home a reality!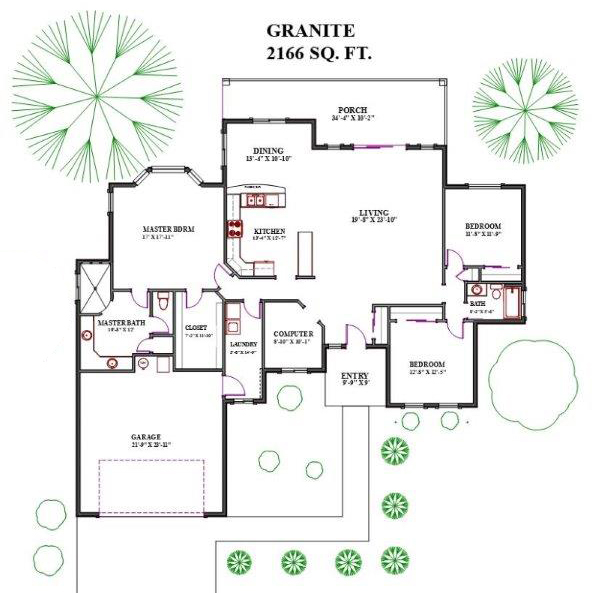 We are family owned and operated, and have been since 1971. The 3rd Generation of Don Savage is continuing in business almost 50 years later. Our team is dedicated to our clients, passionate about our work, and adamant about quality customer service. We look forward to working with you and 'From Our Family To Yours' we thank you!
Let's Build the Home of Your Dreams
Each Don Savage Semi-Custom home plan is designed to let your imagination run wild or to build as is. With in-house drafting capabilities, we can quickly make changes to an existing set of plans to suit your needs and make changes to create a home as unique as you are.